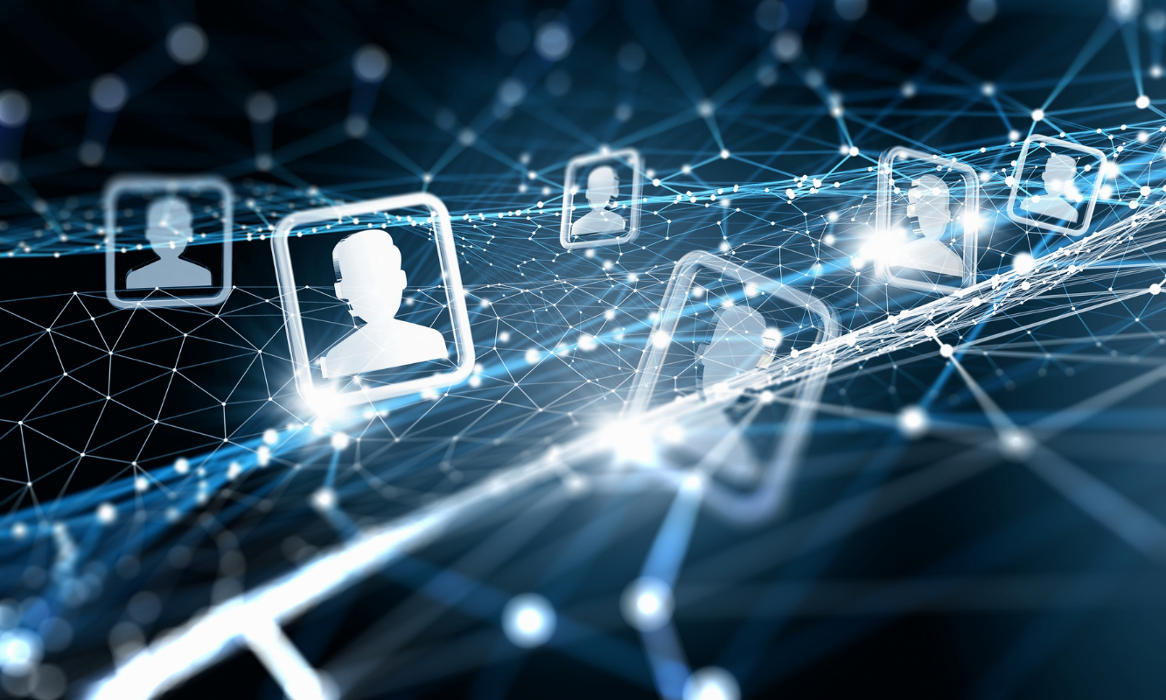 The progress of information technology promotes the rapid development of Internet celebrity economy. Through texts, pictures, PC videos, and other communication carriers, people can attract a large number of fans' attention by frequently publishing personal comments on social platforms and building the online image. Since 2015, the popularity of the mobile Internet has indirectly led to the explosive growth of Internet celebrity economy. With the emergence of various live broadcast,short video and other platforms and companies, Internet celebrity economy has gradually entered the stage of industrialization.
Internet celebrity phenomenon is not only reflected in individual behavior but also belongs to the company's marketing strategy. According to research, people are more likely to listen to the individual thoughts and opinions of entrepreneurs. They also think their personal images are more vivid than their official statements made by companies. German entrepreneurs often use different social media channels like LinkedIn and Xing for B2B, as a sales and lead platform. They use social networks to build customer relationships and generate leads as an individual, but also their brand ambassadors.
Different from B2C, B2B emphasizes the connection between enterprises, accurately targets the right customers and conducts a personalized marketing strategy. Therefore, using high-quality social media channels to establish good relationships with customers can help companies shape the image of "Key Opinion Leader" in the B2B field and better achieve their marketing goals.
However, not everyone is suitable as a KOL, and not everyone can be an expert. Studies show that most authentic brand ambassadors are the professionals - such as engineers - from their own company, but the characteristics and preferences of engineers fit to be an influencer, because as a brand ambassador you are actually forced to talk a lot, to judge, to express yourself very well and to market yourself. The basic intention of social selling is to sell – engineers are not necessarily the people who like to market themselves publicly. To be an influencer, you need to:
Risk-taking, courageous and feel free to share opinions and assessments.




Be an expert in the topic and bring some interest in it before you actually build your influencer image on social media.




Stringently separate your professional network from the private one.




Maintain consistency between reality and online image. It means you have to overcome the topic of anonymity and have to be on stage as an expert both virtually and in reality, because you publish comments with your true name, provide your appearance and your knowledge of the field and company, you have to be consistent in these two worlds.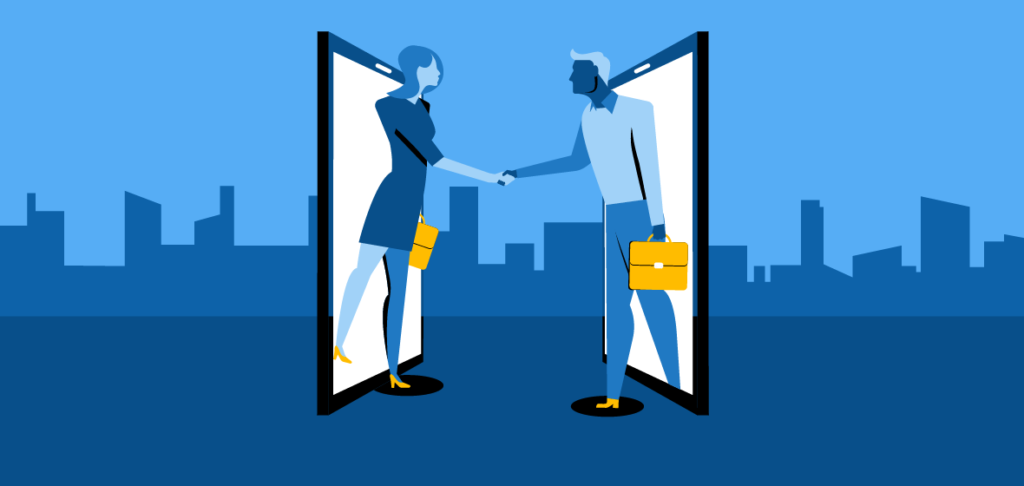 The B2B Influencer is not necessarily the entrepreneur himself. Anyone of the company who meets the above conditions can become a KOL in his own field. As an individual, the company's employees share their personal views on the social media channels, draw closer distances with their target audience and get their attention and favor for the company they work for.
For more updated business and industry information, please stay tuned to Deutsches Laecheln GmbH.